Restaurant / Bar Entertainment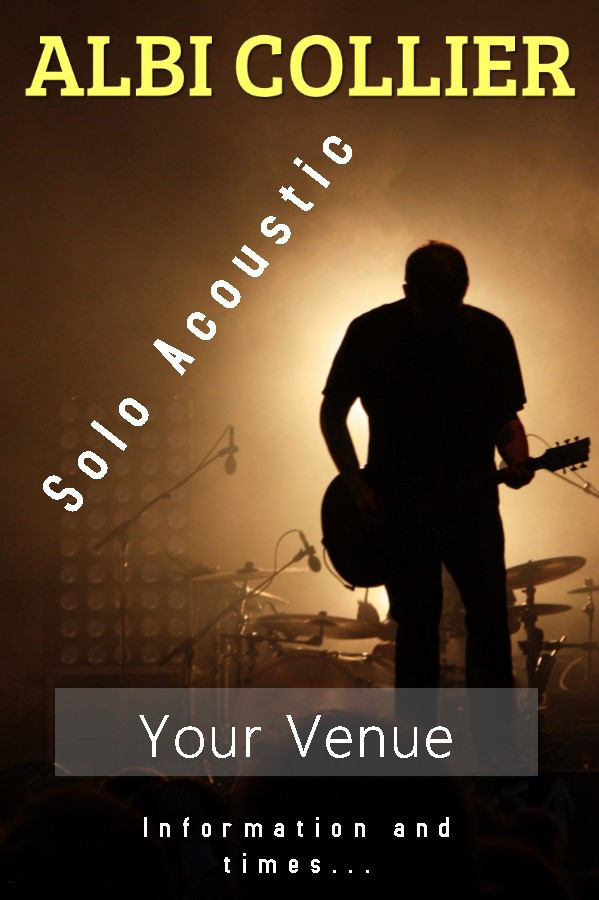 This is the Albi Collier Acoustic upto Four hours of Instrumental and vocal music. Perfect for after work drinks and Dinner guests.

This is the regular Albi Collier

Live show that has been time tested in multiple settings with amazing results.
Popular times have been 6-10pm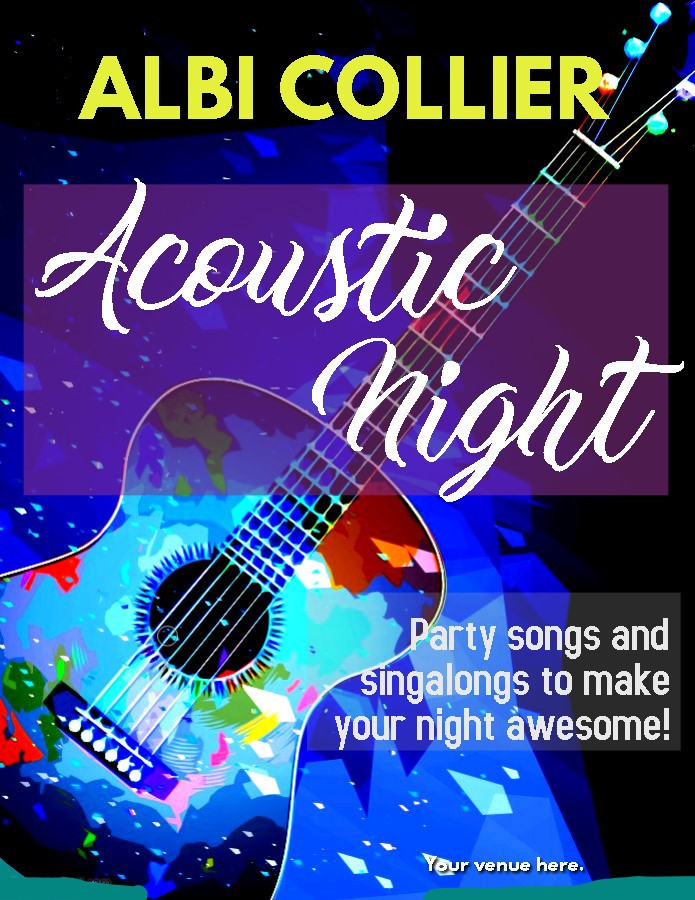 This is up to four hours of Party songs and singalongs

to get the party going wild.
Perfect for the more intimate celebrations where a band may be too loud and where space of equipment may be an issue. Also great as a support slot for "Groove Funktion"

Popular times have been 6-10pm or 7-11 pm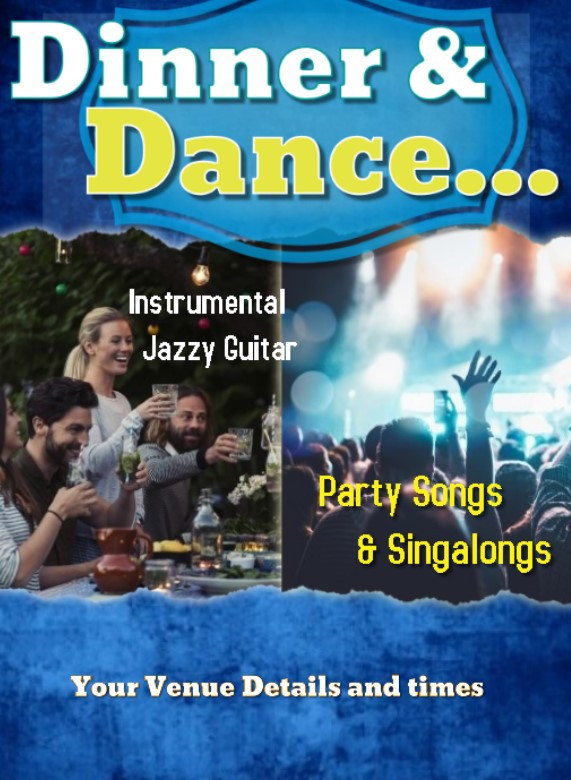 The Big show, which is Albi on Acoustic for two hours of "Jazzy instrumental" playing fit around your event or convention.
The second part of this show is up to four hours with "Groove Funktion" who complete the evening with an amazing assortment of Popular music and Party anthems. This is the one-stop-complete experience.

Popular times have been from 6pm-1am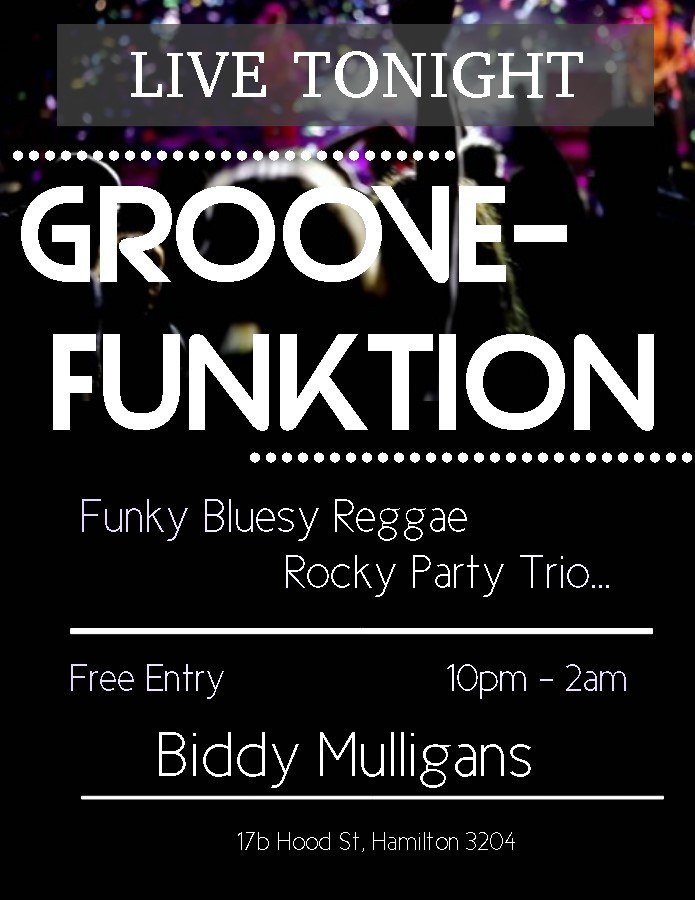 "Groove Funktion" is a working professional band that aims to be the best and most versatile party band and bases it's entire setlist on singalongs.
This band features Albi on Electric guitars and vocals. Albi only uses the best accompanying musicians who he selects based on the event and theme.